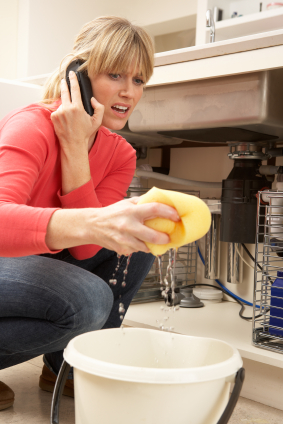 While at first glance basic plumbing projects may seem like a piece of cake for the do-it-yourselfer, there are times when expert plumbers are the best solution. ProWorks, Inc. provides comprehensive plumbing services, and our full-service plumbers provide prompt, clean, courteous service to homeowners, business owners, and facilities managers throughout Delaware, greater Philadelphia, and Maryland's eastern shore.
Full-Service Plumbers and Comprehensive Plumbing Services
ProWorks, Inc. offers a full list of residential and commercial plumbing services, including:
Leaky toilet repair (

WE FIX LEAKING TOILETS!

)
Leaky faucet repair (WE FIX DRIPPING FAUCETS!)
Clearing clogged toilets, clogged sinks, and clogged tubs/showers

New toilet installation
New sink installation / new faucet installation
Garbage disposal installation
Sump pump installation / sump pump backup systems
Addressing frozen pipes and broken pipes
Troubleshooting and repair of all types of leaks
Installation and repair of water softener and filtration systems
Plumbers for new home construction
Installation of gas piping for all types of gas appliances
Complete drain cleaning services (Read More)
Sales, service, and repair of water heaters (Read More)
Comprehensive sewer line and water line services (Read More)

24/7 emergency plumbing service

And More!