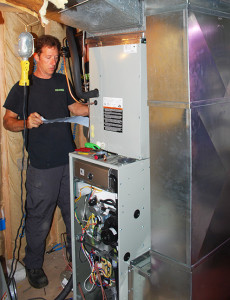 Consider ProWorks, Inc. your one-stop-shop for all of your heating needs. At ProWorks, Inc. we understand that no one wants to suffer through the cold fall and winter months with faulty or broken heaters and heating systems. Realizing the dangers of worn out, broken, or malfunctioning heaters and heating units, we make addressing heating concerns one of our top priorities.
ProWorks, Inc. expert HVAC technicians sell, service, install, and replace most makes and models of heaters, heat pumps, boilers, and furnaces, including natural gas heaters, propane heaters, oil heaters, radiators, and electric heating units, in homes and businesses throughout Delaware, the greater Philadelphia region, and Maryland's eastern shore.
Complete Heating Services
Our complete list of residential and commercial heating services includes:
Heater sales, heater service, and heater installation
Heater repair (gas, oil, electric, propane) / heat pump repair / radiator repair (WE FIX BROKEN HEATERS!)
Heater maintenance (gas, oil, electric, propane)  / heat pump maintenance / radiator maintenance
Installation of new heaters (gas, oil, electric, propane) / new heat pump installation
Installation of programmable and wifi-enabled thermostats
Conversion of oil-based heating systems to natural gas-based systems
Installation and repair of Mitsubishi ductless mini-split systems
Humidifier installation and repair
Electronic air cleaner installation and repair
UV Light installation repair
Seasonal service and maintenance

24/7 emergency heating service

And more!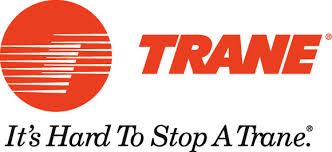 Learn more about Mitsubishi heating and cooling products.
Heater Maintenance Plans
In addition to providing just-in-time heater service on an as-needed basis, we also offer maintenance plans that enable home owners, business owners, and facilities managers to keep up with their heating system maintenance on a regularly scheduled basis.
ProWorks, Inc. heating technicians will inspect, clean, tune-up, and (if needed) repair your heating system throughout the year so that it operates at peak performance when it's needed.